I've created a lot of content for fellow Johnny Marr enthusiasts.
First up are the lessons. These contain a play through of the song followed by a detailed breakdown of the guitar parts.
Then there are the videos with animated tab, the majority for the 1983-85 era of The Smiths. This represents two hours worth of performances, give or take, of possibly the most accurately transcribed and played Marr-related content you can find. I've also published some straight up cover videos where I play the guitar track with no backing. Some of these are clips for a whole album – such as the eponymous debut and Meat Is Murder.
I'm also working on a mini-project to capture & transcribe the Johnny Marr guitar parts from an entire gig from 1985 and you can find out more on my Marr Live '85 page.
I don't like to waste notes, not even one. I like to put the right note in the right place, and my influences have always been those kinds of players. Keith Richards comes to mind, and I really like Nils Lofgren's soloing, because he's so melodic. I love John Lennon's rhythm playing, and George Harrison was an incredible guitarist.

Johnny Marr
Videos (full lessons)
Videos with animated tab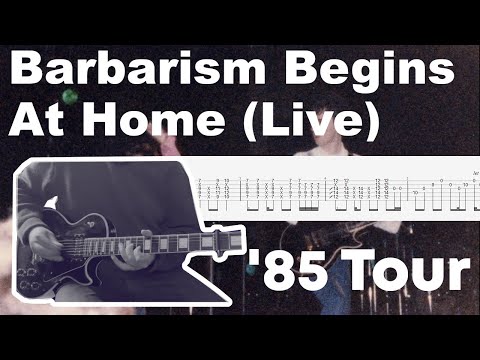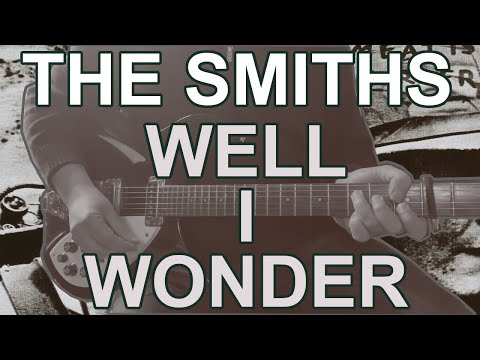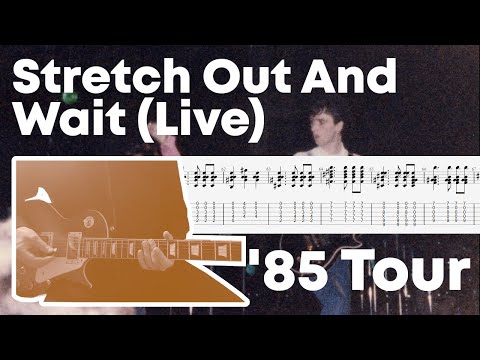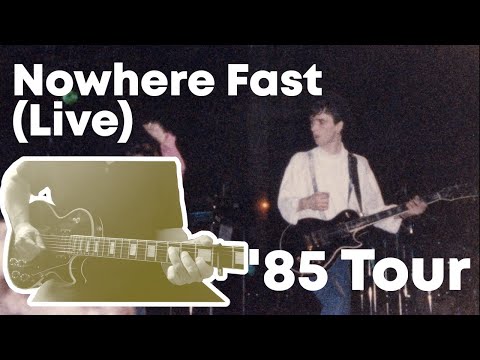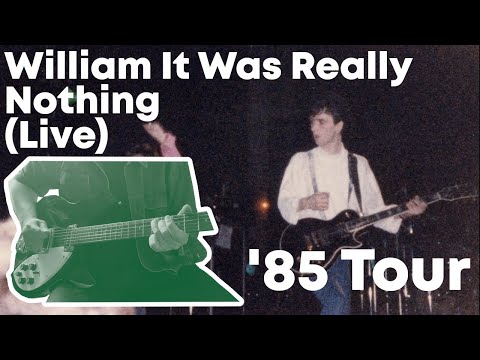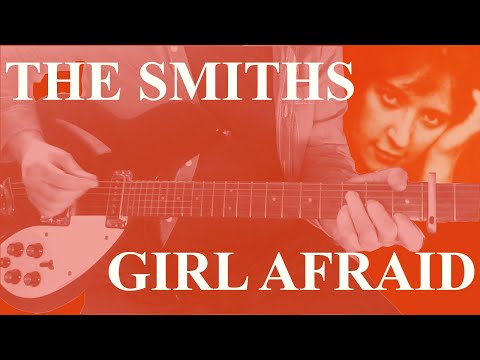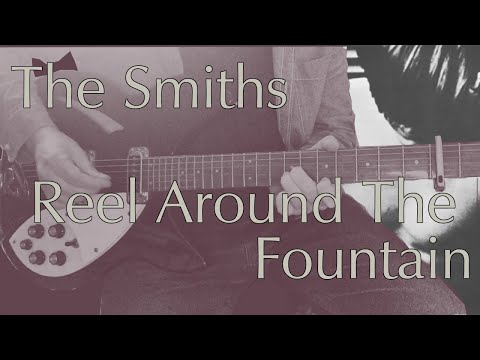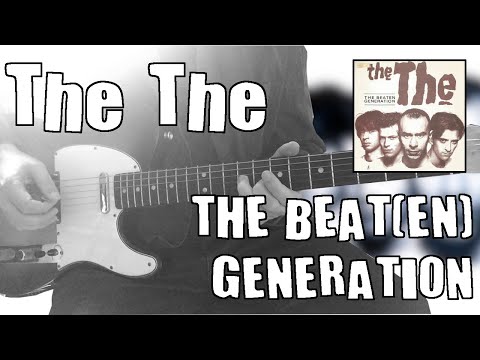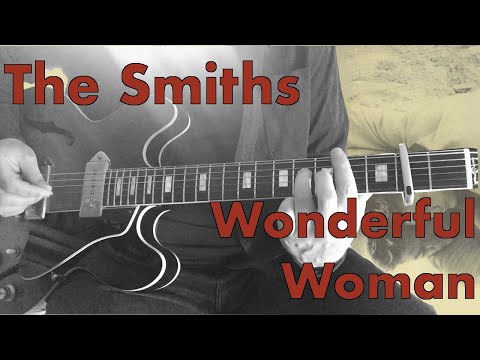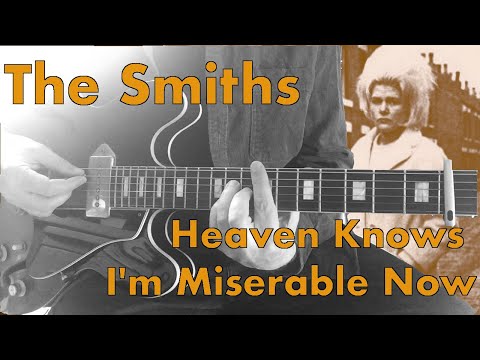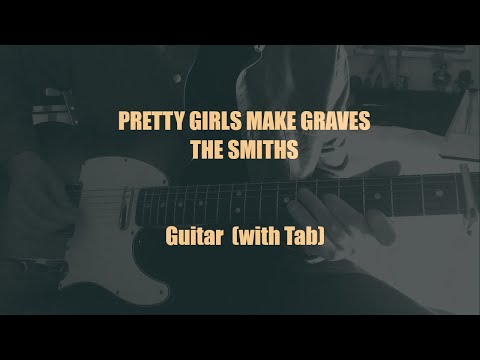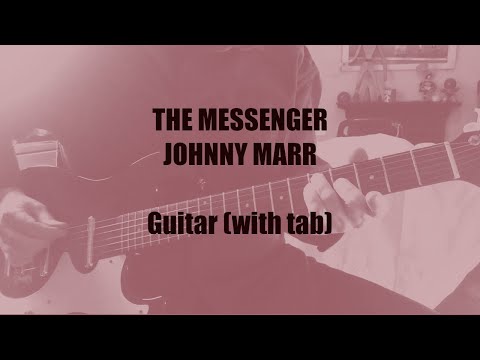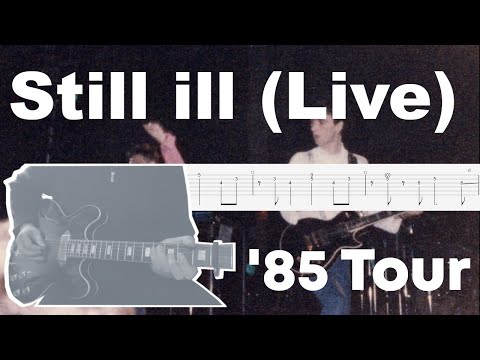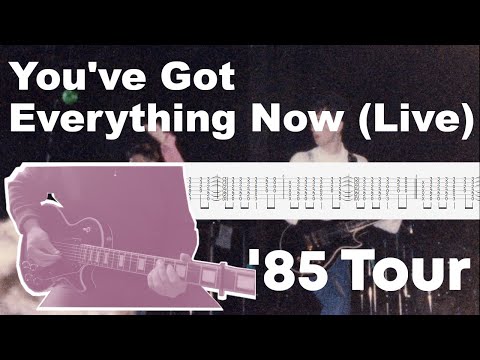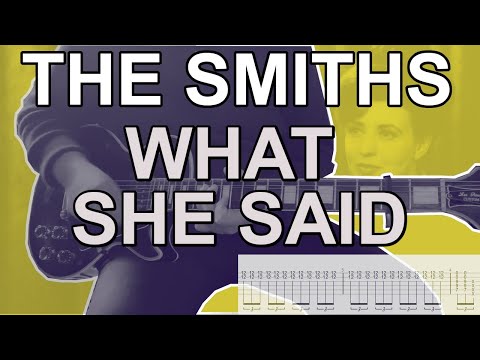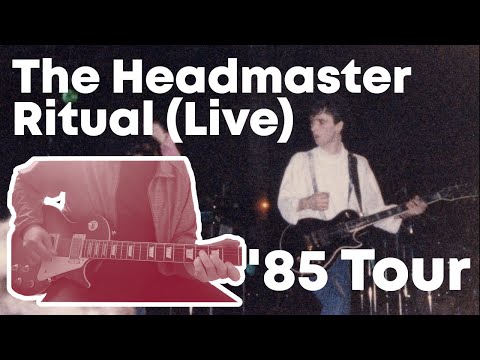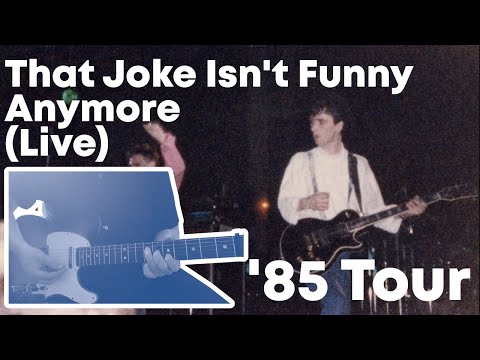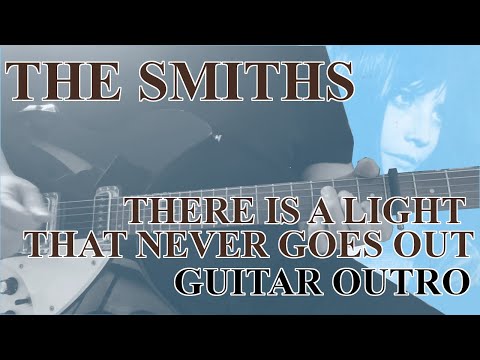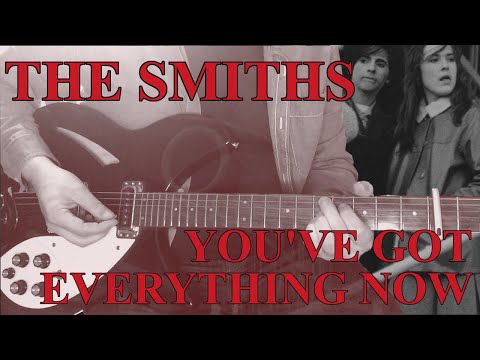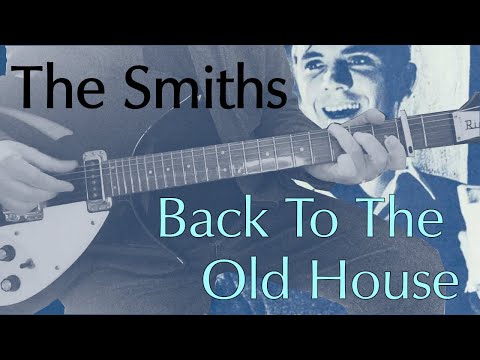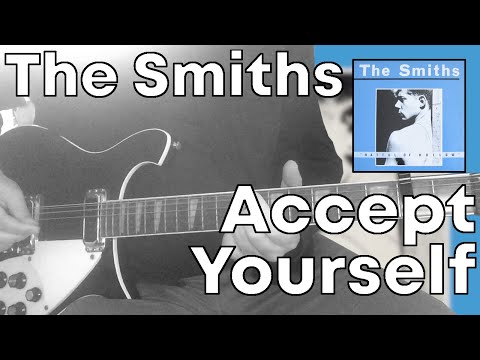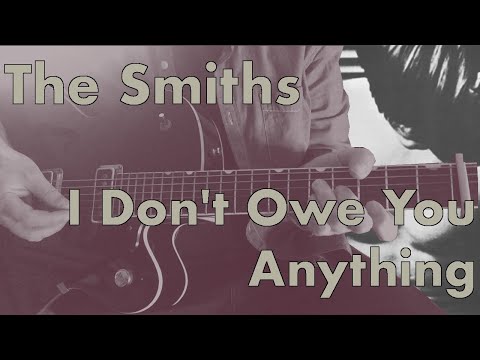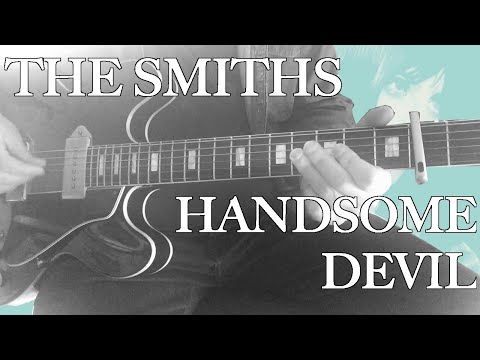 Videos (covers, no tab)